Custom Tshirts and great gear for all

We're here to help
Any size order, Any deadline, We've got you covered.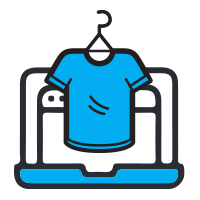 Pick your products
Get started by picking an item from one of our professional apparel and marketing products: from basic custom tees to designer bags, to athlete level sublimation, we've got it all.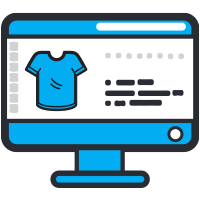 Design your products
Our built-in product design tool is at your service. Visualize a design from scratch right in your browswer with pre-loaded fonts, symbols, and colors, or upload a design you've already created.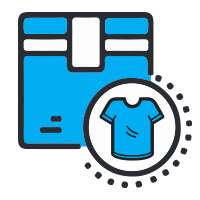 Order your products
You can feel confidence leaving the final details to us. We'll take care of the printing, packing, and shipping your products, as well as help with any questions you have along the way.
What our customers say
Test

Test review by rahul

Good Product

BEST Product updated review if you want
Welcome to CustomTshirt.com -- We are not just another run-of-the-mill custom t-shirt shop. We are custom merchandise professional with a passion for supporting teams, individuals, entities, businesses, organizations – people – just like you, who deserve a great custom print, on a great custom product, with great customer service, at a great price -- and that's exactly what we aim to deliver!

From the most basic custom short-sleeved t-shirts to our proprietary RayOm Sublimation performance line of apparel; from traditional custom sweatshirts to trending and comfortable hoodies; from our refreshing line of customizable drinkware, to custom healthcare uniforms, backpacks, totes, socks and hats, we set the bar high in order to deliver the type of quality custom product you deserve.

Our team of custom printing professionals is ready to help you explore the options and tailor your choices. Together, let's bring your ideas to life for nearly every size, look, comfort and budget.