Get to know us and the services we excel at delivering.
Welcome - thank you for stopping by our site at CustomTshirts.com. We are an American-based online custom t-shirt, custom apparel, and custom promotional product e-tailer specializing in screen printing, Direct to Garment (DTG) printing, Sublimation printing, and beautiful custom Embroidery.
Our passion for printing is only trumped by our aspiration to support our customers. We know attention to detail matters and that efficiency, quality and price are all important characteristics that should be present in the type of company you choose to trust with your most important promotional product projects.
In time we're confident your experience here will confirm your receipt of a superier custom print, on a great product, at an excellent price, with the support and service you truly deserve!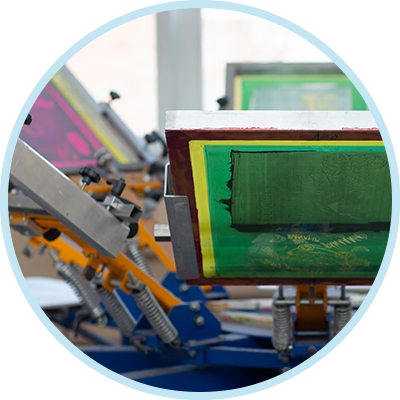 Screen Printing
Screen printing, also called silk screening, is the manual process of dragging brightly colored ink across a silk screen that is placed over an apparel item to produce the design. Screen printing is a tried and true printing method, and a particularly good choice if you're not in a hurry and looking for a lower price point. Screen printing is best suited for team names, t-shirts with text, and simple logos. Typical 1-3 colors are recommended, with each additional color increasing the number of silk screens and therefore costs.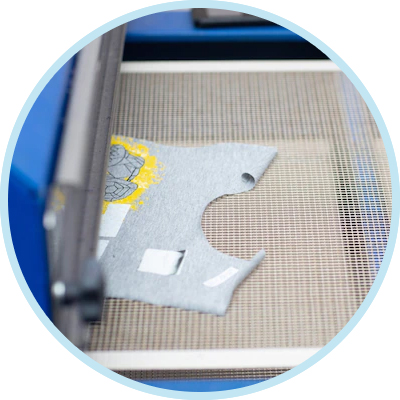 Direct to Garment Printing
Direct to Garment, or DTG for short, is essentially the process of printing graphics onto garments and fabrics. Unlike the simplicity of screen printing, DTG takes the limits off the complexity of your designs. You can think of it as a super high-charged ink-jet printer for apparel, directly printing your ideas onto your selected products. It's the perfect choice for printing more intricate and sophisticated artwork with an unlimited number of colors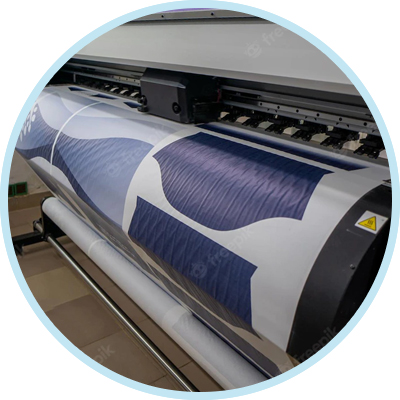 Sublimation Printing
The ultimate, unhindered king of the printing kingdom is Sublimation. Sublimation is the process whereby solid particles of ink transform into a gas by pressure and heat. The gas is then permanently infused into the fabric, bonding with it for life. The printed fabric is then rolled onto reels, from which panels are cut, and sewn together to create a fantastic catalog of products. While Sublimation printing is more costly, you can unleash your inner creative and design unimpeded with confidence that your art will last longer, your colors will be more vibrant, and your edges won't peel or crack.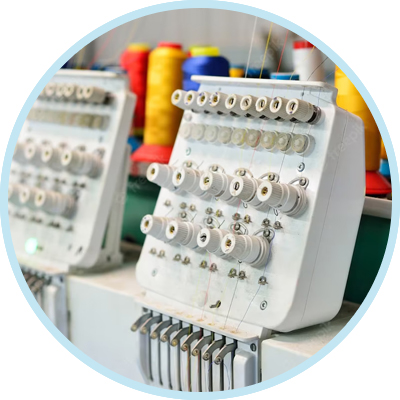 Custom Embroidery
There's nothing quite like elevating the impression of your brand, business, organization, team, interest, or message like Custom Embroidery's beauty. Embroidery is the long-established art of stitching designs to garments with needle and thread. Because embroidery is stitched the designs can be added precisely, neatly, and more or less onto any space that will accommodate the needles and hoops. From sweatshirts to polos, to duffel bags, totes, beanies, ball caps, corporate shirts, and beyond.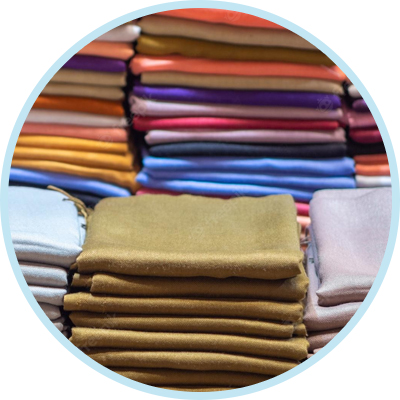 Quick Prints
Let's face it, there are legitimate occasions when you need your product yesterday, and the availability, style, or item you originally had in mind, just isn't going to deliver in time to meet your deadline. This is exactly why we created our quick prints. Our quick print products have been curated to the best of the best, so you won't be sacrificing quality or the price point you want to hit the timeline you need.